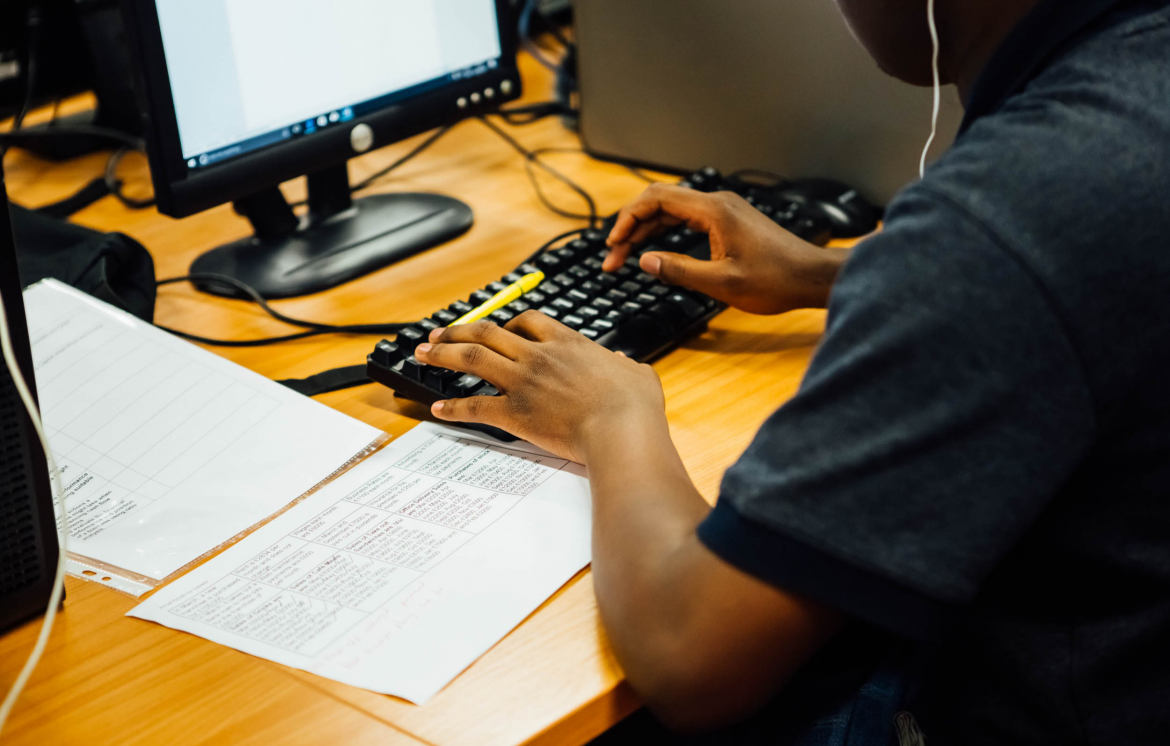 These frequently asked questions (FAQs) will be updated in line with developments regarding exams and grades for students completing qualifications this academic year.
1. What is happening to exams this academic year?
The government has recently released guidance on exams, and how schools and colleges should award qualifications this year in light of the Covid-19 pandemic.
For most of our students completing vocational and academic qualifications, the Department for Education has confirmed that some exams are not going ahead this year, including GCSE English and maths.
However, there are some exceptions to this where exams will still go ahead. This includes:
Subjects where it is critical for vocational students to be able to demonstrate occupational or professional competence in order to complete their qualification and enter employment e.g. Dental
Functional Skills English, Maths and ICT qualifications
ESOL (English for Speakers of Other Languages) qualifications
The safety of our students and staff remains our number one priority. Please be assured that where exams take place, this will be done safely and in a Covid-19 secure manner.
The College is also committed to ensuring that no student is left disadvantaged as a result of the pandemic and is here to support you to achieve the very best grade you can.
If you have any concerns about this, please get in touch with your tutors who will be able to explain in more detail what this means for you.
2. Do I still need to attend classes if most exams are not going ahead?
Yes. It is very important that you continue to attend and engage with your college lessons, whether they are online or face-to-face, and complete any work set for you. If you do not engage, it will be difficult for your tutors to give you a grade.
Please remember, we are here to support you through this, so if you are struggling or need any extra support, please ask. If you have any questions about any of this, please contact your tutors in the first instance.
3. How will grades be awarded in the absence of exams?
Colleges have been asked to submit teacher-assessed grades for students to exam boards in June 2021. These grades will be subject to a thorough internal and external quality assurance process with the exam board having the final say about your grades.
Grades will be based on your performance throughout your course including the next few months. The guidance issued by the government identifies evidence which your tutors can use to inform their decision about your final grade:
Key pieces of work in some subjects
Any coursework that has been completed or partially completed
Assessments already completed
Teacher estimates from throughout the year
In-class assessments that will take place after Easter
We are currently putting plans in place for any in-class assessments that need to take place and your tutors will provide you with more information about that over the coming weeks.
Useful resources
For more information, please visit the Department for Education's Awarding Qualifications in Summer 2021 guidance document.