Whilst many will have submitted their applications to UCAS before the deadline, plenty of people will have missed out for numerous reasons, from a lack of organisation to a change in circumstance.
So, what can you do now?
Submit a late application
Apply. Yes, take a sigh of relief and compose yourself. Unlike other passing deadlines, this does not signal the end of your university dreams for this coming September.
The good news is that you can still submit your applications to UCAS after 6pm on 15th January and they will be processed.
Invariably, here at The Sheffield College, we accept applications via UCAS to our University Level courses until 30th June 2019 but for many universities there are no guarantees that the application will be looked at and considered (especially if it's for a competitive course!).
Click here to view The Sheffield College's University Level courses
Apply through Clearing
If you are submitting your application after the 30th June 2019, you will need to apply through the UCAS Clearing process which runs from 5th July 2019 to 20th September 2019.
Whilst you may already know that Clearing is mainly used by applicants who don't acquire a place at university on rseults day, it is also a route in for those who missed application deadlines.
To view our current University Level Course Guide, please click here.
If you already have the entry requirements for course vacancies that appear in the Clearing process, you can apply as soon as the process opens. If you are awaiting your exams results, you will not be able to apply to a vacancy until the day of the exam results.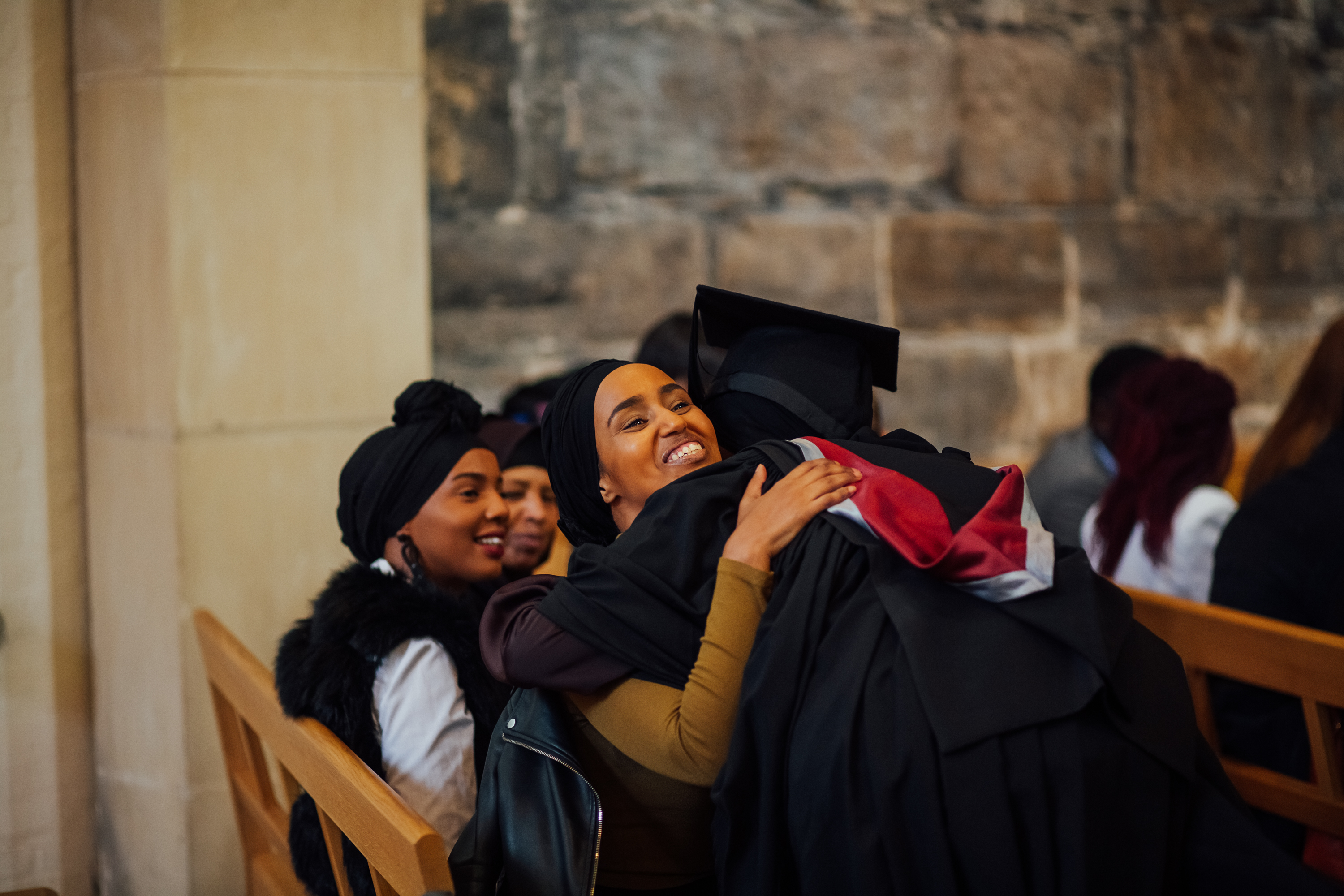 Apply through UCAS Extra
If you submitted an application before the deadline but you haven't received any offers or have decided to reject those you did receive, you will be able to apply for other courses through UCAS Extra between 25th February 2019 and 4th July 2019. UCAS Extra will appear when you sign into your UCAS account.
Again, you will be able to apply to The Sheffield College's University Level course vacancies during this process.
Contact us
If you have any concerns or queries about our university level courses that we still have vacancies for or the application process, please get in touch with us by: