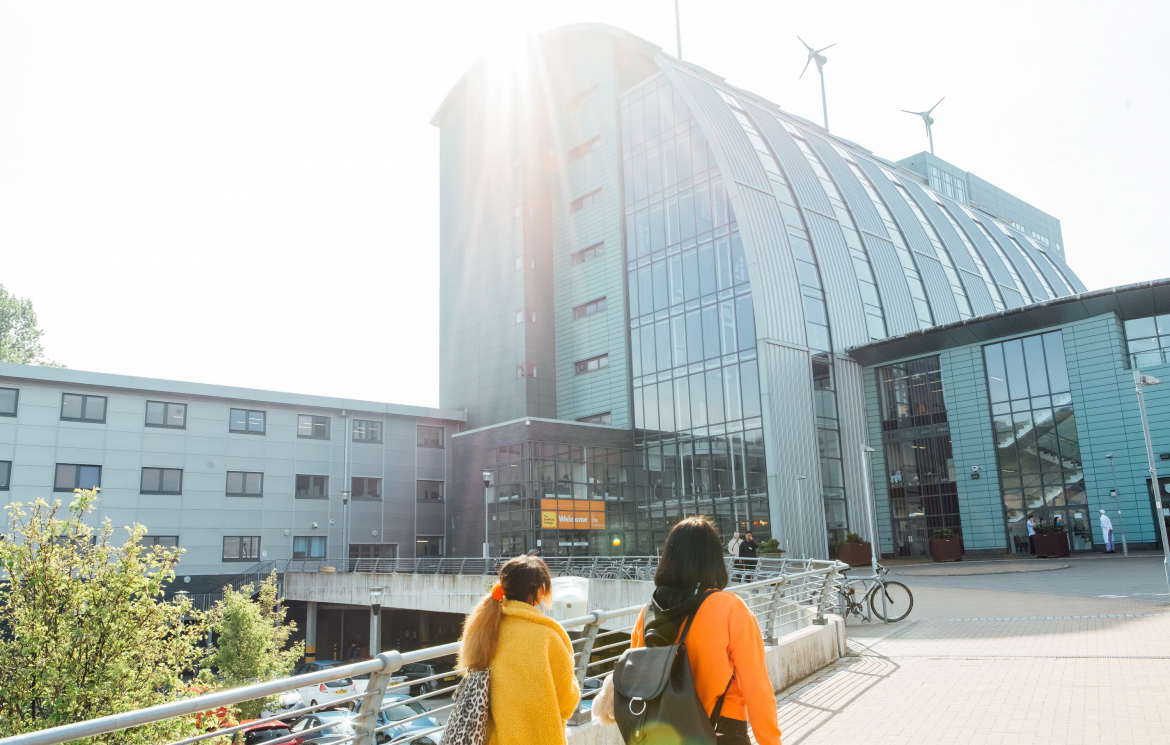 Take a look at these 4 easy steps to applying to us through Clearing and you can be enrolled on a degree programme in no time.
Find the course that you want to study – you can view all of our university level courses by clicking
Call us on 0114 260 2600 to discuss your options and we will make you a verbal offer over the phone
Accept your updated offer on UCAS
Enrol with us on the date given to you over the phone
It may sound too good to be true, but honestly, it's that simple!
For more information, email info@sheffcol.ac.uk or call us on 0114 260 2600.