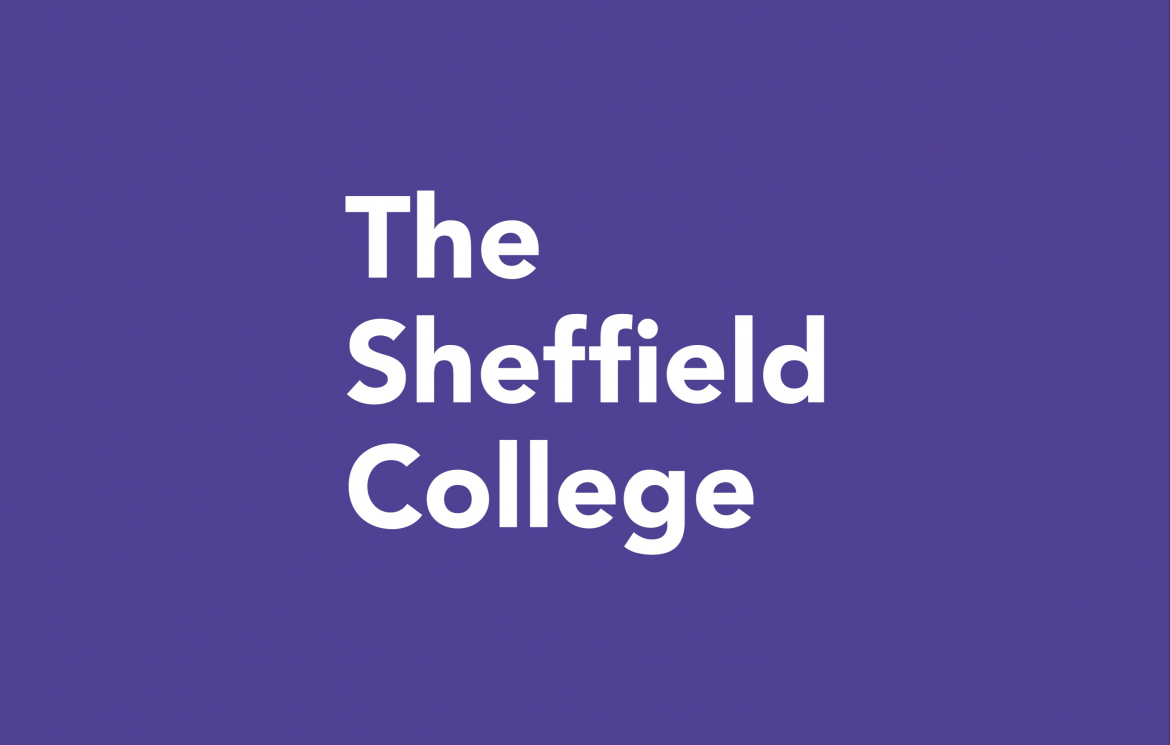 The official opening of the MSK Professional Cookery Academy and the MSK Patisserie Skills Academy at City Campus will be held on October 15th.
The academies are being backed by college alumnus Rupert Rowley and his employer Chesterfield-based business MSK Ingredients.
Alongside completing their vocational qualifications at the College, taught by lecturers Len Unwin and Neil Taylor, the students are also learning about all aspects of the company.
MSK Ingredients is also providing students with industry talks, workshops, work experience and placements to develop their employability skills.
Anita Straffon, Deputy Chief Executive, The Sheffield College, said: "It's fantastic to see such strong homegrown talent return to the College and inspire the next generation of young chefs to go further in their careers."

She added: "We are delighted to work with Rupert Rowley and MSK Ingredients as part of our wider employer skills academies programme that is equipping our students with the specialist sector skills that regional employers need."
Rupert Rowley, Development Chef at MSK Ingredients, added: "It's great to be able to give something back and make a formal agreement that will benefit the young chefs of tomorrow."
The launch takes place on the evening of October 15th in the College's Silver Plate Restaurant with students, staff and governors, as well as MSK Ingredients employees and customers attending. Students will serve canapés showcasing MSK products.
The celebration event coincides with Colleges Week, from October 14th to 18th, which celebrates the positive impact that further education colleges have on students, employers and communities. Follow #LoveOurColleges.
MSK Academy student Zoe Jenkinson, 19, who is completing the Professional Chef's Diploma at Level 3, said: "I'm really enjoying my studies. I like the fact that you are learning something practical and different every day."
Rupert Rowley trained at the College in 1995. He went on to work for household names including Raymond Blanc, John Burton Race and Gordon Ramsey before joining the Michelin-starred Fischer's at Baslow Hall in 2002 as Sous Chef. He became Head Chef there in 2003.
Twelve employer skills academies have opened this academic year at the College to equip students with the qualifications and skills that regional businesses need covering sector specialisms such as catering, engineering, hospitality and information technology – with more set to open in future.
For more information about our next open days, click here call 0114 2602600.