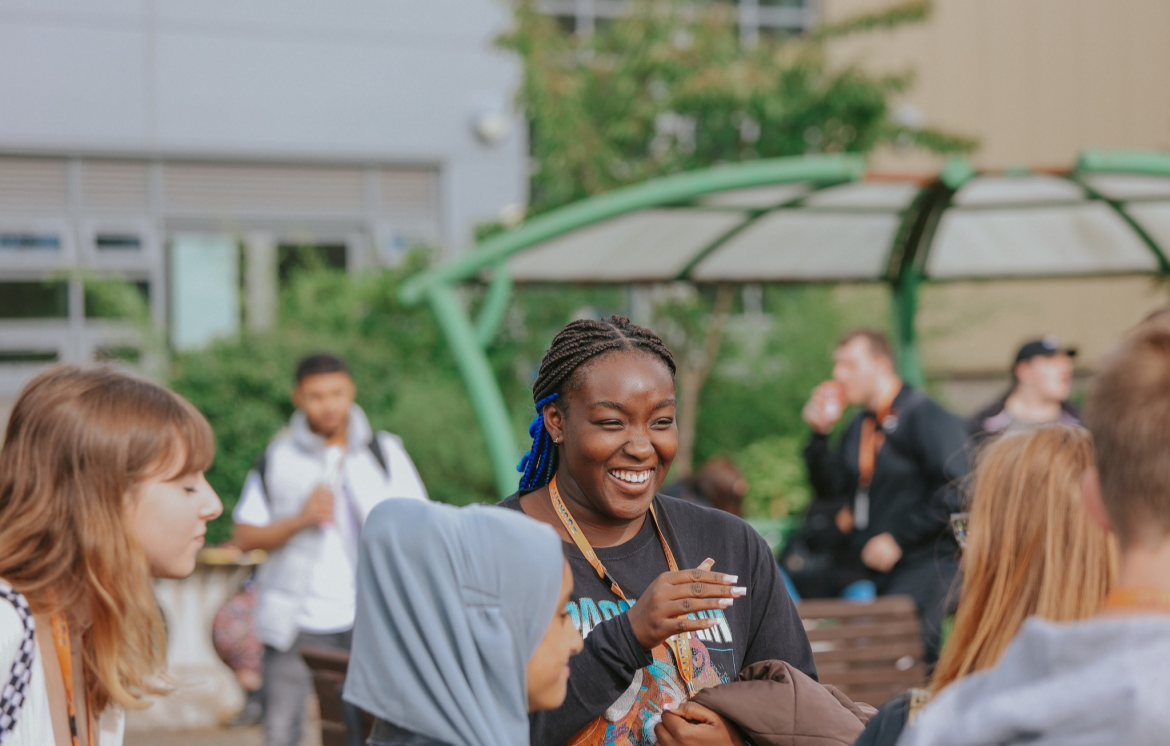 1. When will students receive their results?
GCSE results and results for Level 2 vocational and technical qualifications will be emailed to students from 8:00am onwards on Thursday 24th August 2023. Please do not come into college to collect your results!

All other vocational qualification results, where the assessment method was via a test/exam or assessment of practical skills, will be issued throughout August according to the usual timescales and when they are made available by the various awarding organisations
Please note that your results will be sent to your college email address and your personal email address where we have one.
Results slips will not be available to collect from college, please refer to the email you will be sent and if you have not received an email that you were expecting please contact exams@sheffcol.ac.uk.
2. When will I receive my results certificates?
We will be in touch when we have received certificates from awarding organisations to let you know when to expect them. GCSE certificates are usually posted out in October.
If you have any further queries about your exam results, please email exams@sheffcol.ac.uk.
3. Where can I get support to help me decide my next steps?
Our staff are here to support you if you are not sure of your next steps.
The Careers Advice Team provide independent information, advice and guidance on the options available to you. Please email CEIAG@sheffcol.ac.uk or call 0114 2602600.
4. What are the next steps for students continuing at The Sheffield College?
If you are staying with us and you have the grades you need, please attend your enrolment appointment on campus where we will confirm your place with us. You'll need to bring proof of results and ID.
If you haven't got the grades you were expecting, please don't worry. Please do still attend your enrolment appointment and we'll find you an appropriate study programme based on the grades you have achieved.
For more information, please visit Enrolment at The Sheffield College 2023/2024.
5. Can students appeal their grades?
Students will have the right to appeal their grade if they think their grade is wrong. Please be aware that grades can go up, down or stay the same as the result of an appeal.
Your first step should be to speak to the college, as soon as possible after receiving your results, to get feedback and advice.
The appeals process, including deadlines, will be explained and included in the information that tells you your results.
In the event, that the exam board finds a grade is not reasonable, they will determine the alternative grade and inform the college.
In cases of disagreement between The Sheffield College and the exam board, or if the student disagrees with the centre or the exam board, the case can be referred to Ofqual's Exams Procedure Review Service (EPRS).
The exam board's decision on the grade following appeal will stand unless the EPRS finds that the exam board has made a procedural error.
Please note the awarding body may charge a fee to process an appeal. Please visit the relevant awarding bodies' websites for specific details.
If you do want to find out more, please discuss this with your tutors as soon as possible after receiving your results.
6. What if I haven't applied yet?
It's not too late to apply! We still have plenty of places available on our study programmes starting in September 2023.
More information
If you have any other questions, please contact our Admissions Team for further support:
Email: admissions@sheffcol.ac.uk
Telephone: 0114 260 2600